,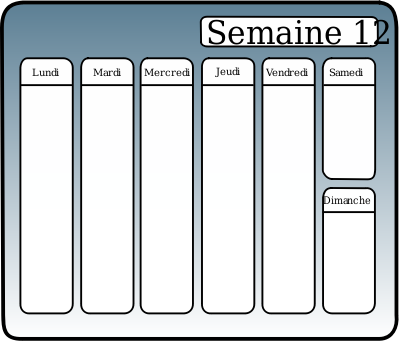 Add
"vhege"
in Venda to your vocabulary.
vhege, nom.1
/-v-h-e-g-e/
Examples of vhege
Usage: vhege enea
Indefinite article: vhege ni

Definite article: vhege
Possessives
1
1
vhege anga
2
vhege avho
3
vhege wawe (f.)
vhege wawe (m.)
English: Venda Planning Dictionary
vhege
in other languages
ḽavhu 1: Swondaha.
ḽavhu 2: Musumbuluwo.
ḽavhu 3: Ḽavhuvhili.
ḽavhu 4: Ḽavhuraru.
ḽavhu 5: Ḽavhuṋa.
ḽavhu 6: Ḽavhuṱanu.
ḽavhu 7: Mugivhela.